"This Web Site is dedicated to the memory of those who gave their lives to preserve the ideals that we all hold so dear. Freedom is not Free. If we fail to protect and preserve it, we could lose it."
















East Gate, NAS, Alameda, California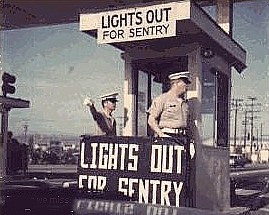 Hersch Pahl's Private Upload to Archives
Gate Keeper
If you have authorization to use this Section of the Website, you should have been given the Private Password to get into this area. If not, you are not Authorized to go beyond this point.
Please enter the Authorization Code now

---

Copyright © 2007 - Herschel A. Pahl
All Rights Reserved
Legal Notice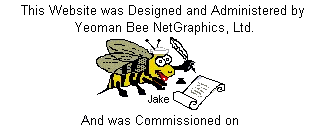 October 1, 2007